Online Poker Videos
Playing poker online has never been easier. With all the choice that surrounds us in where we play online poker, it can all become a little too much. Fear not, because The Pokerfarm is here to cater for all of your online poker needs.
We have exclusive videos from some of the world's finest players, who all love to play poker online and have made millions doing so. The Pokerfarm have been in Las Vegas for the WSOP and produced some exclusive videos, especially for all you guys out there who love to play poker online. Interviews, features, reports, we have everything you could ever want to enhance your online poker experience.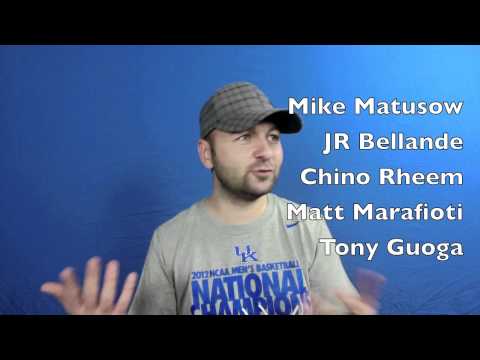 Weekly Rant May 23- Fantasy Poker!
May 28, 2012 - 691 views
View Now
Featured Categories
Latest Videos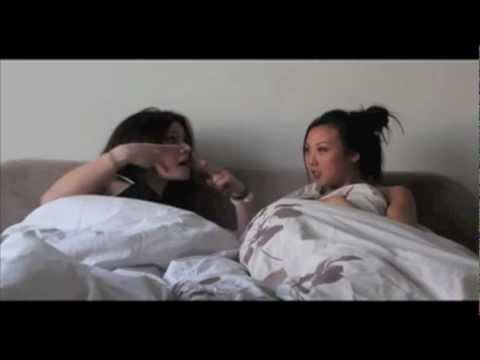 Posted: March 16, 2012
Category: Player Interviews
893 views
Posted: March 12, 2012
Category: Player Interviews
510 views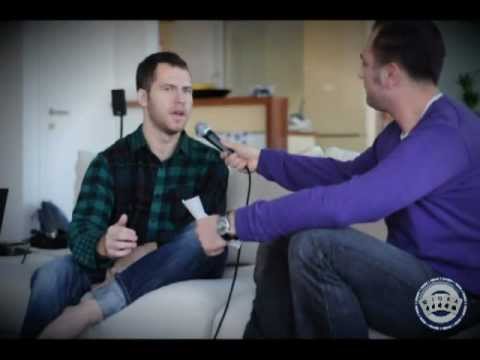 Posted: March 8, 2012
Category: Player Interviews
390 views
Most Viewed Videos